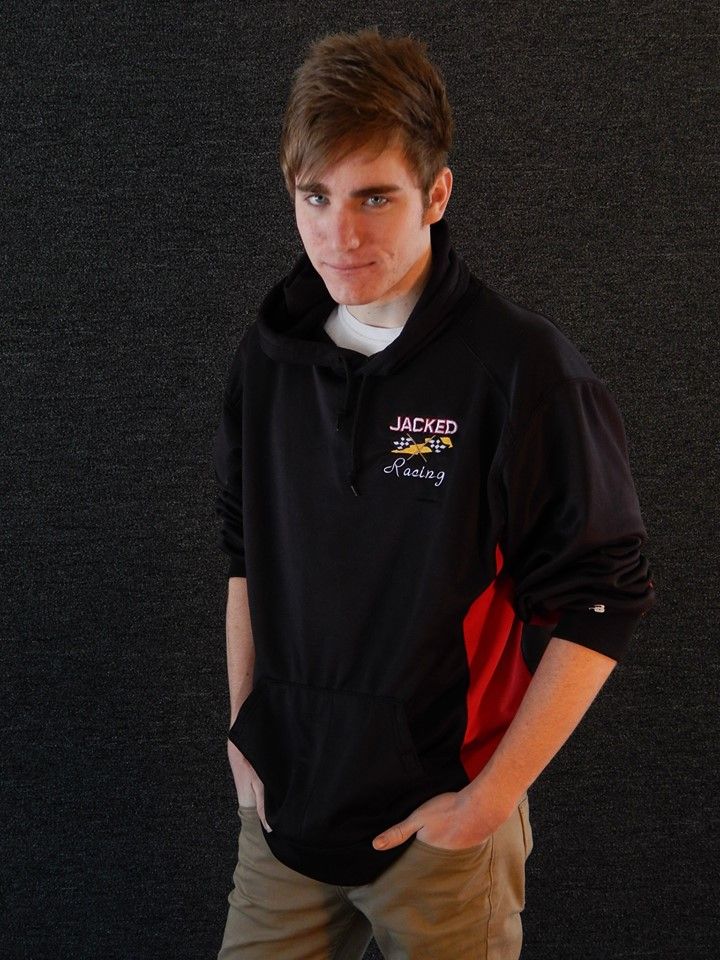 ---
Jack Hall
Age: 22
Birthday: August 18, 1992
From: Indianapolis, IN
Current Series: NASCAR Whelen All American Series.
---
---
Jack started his career driving quarter midgets in Syracuse and Oswego, NY back in 2005 at the age of only 13. In this series he won his first race, and lapped the entire field in the process.
---
---
In 2009 Jack moved up to the NASCAR Compact Series at Lake Erie Speedway. In 2011 Jack started racing street stocks for 2 years where he won most improved driver in 2012
---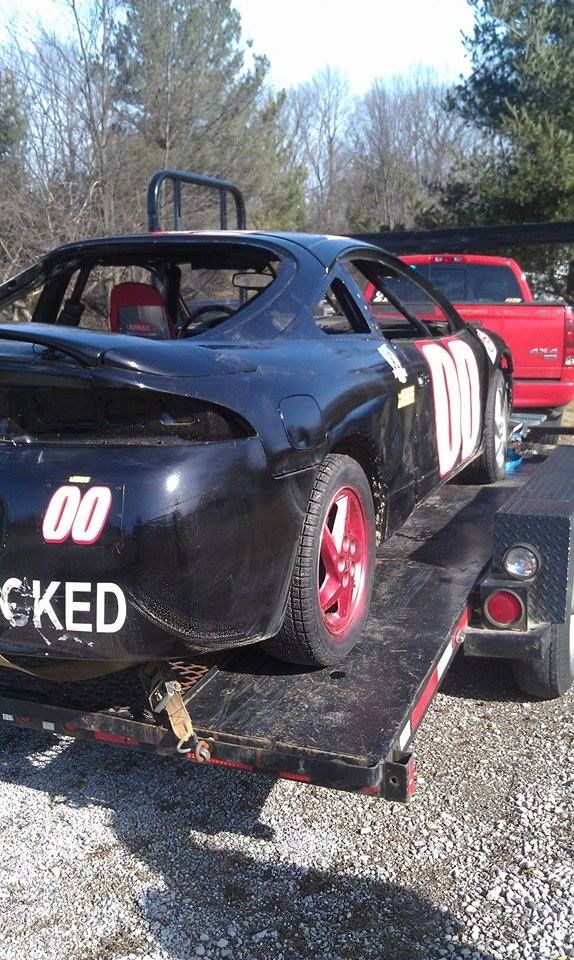 ---
In 2013 Jack moved up to NASCAR Whelen All American Series driving the number 0 modified in the Modified Division.
---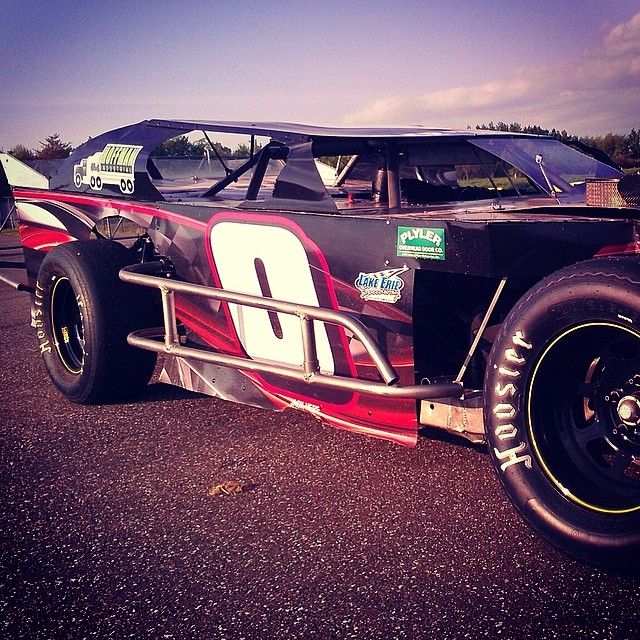 ---
In this series Jack won Rookie Of the Year in 2013.
---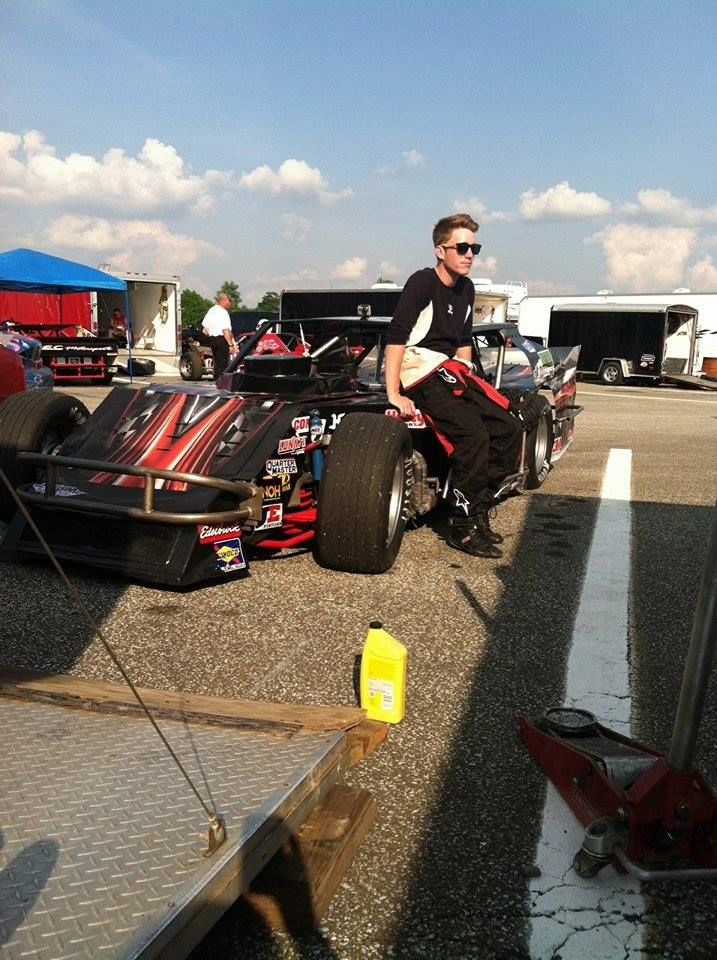 ---
Not only does Jack drive in the NASCAR Whelen All American Series on the weekends but he also holds a day job at the Indianapolis Motor Speedway driving for the Indy Racing Experience. He drives fans around the track in a two seat Indy car.
---
---
We wish Jack and his race team Jacked Racing the very best of luck this season and beyond.
---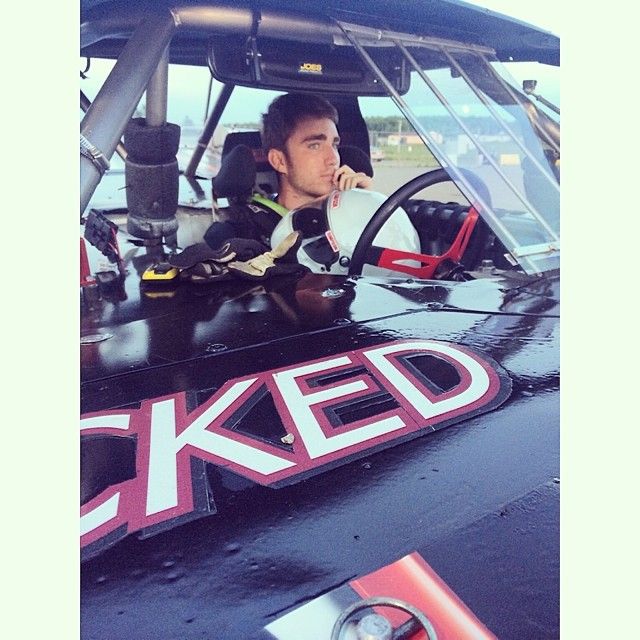 ---
Be sure to follow Jack on Twitter, Facebook, and Instagram.
Twitter: https://twitter.com/JackedRacing00
Facebook: https://www.facebook.com/jackedracing0011?ref=br_tf
Instagram: jackhall0
Or if you would like the take a ride with Jack around the Indianapolis Motor Speedway be sure to check out the Indy Racing Experience website http://indyracingexperience.com/
---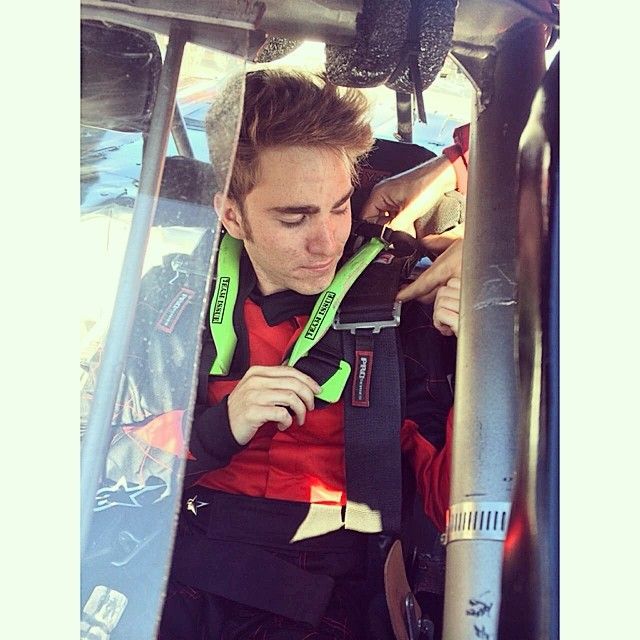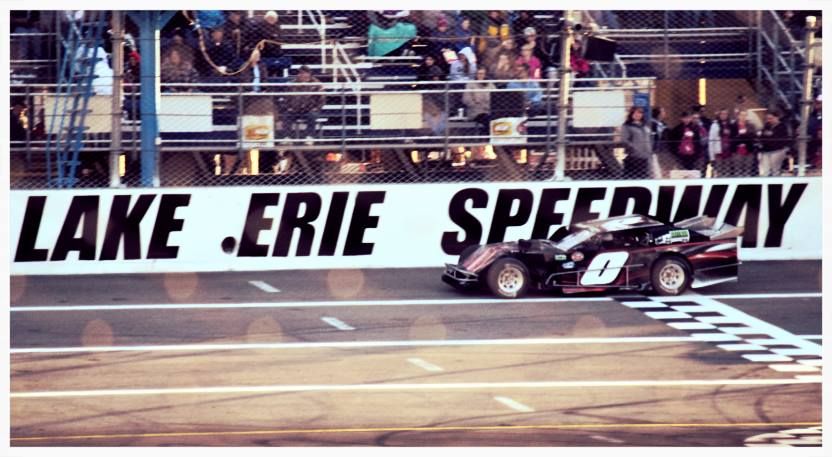 Photos compliments of Jack Hall, Calvin Veen, Deanna Stewardson, Jacked Racing, and The Indy Racing Experience